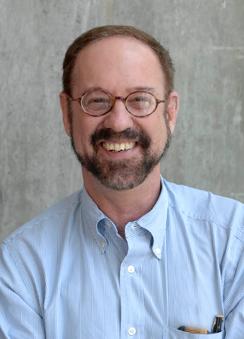 July 29, 2016
On July 18, 2016, LIDS professor Robert Berwick delivered the 2016 STOQ Lecture at the Vatican. Organized by the Pontifical Council for Culture, this is a major lecture series that provides a space to reflect on key, emerging, and sometimes crucial issues in the area of Faith, Science and Theology. Previous speakers have included Noam Chomsky (MIT) and John Barrow (Unviersity of Cambridge).
Prof. Berwick spoke about his recent book, Why Only Us, co-authored with linguistics professor Noam Chomsky and published by the MIT Press.
The book, which received a terrific review in The New York Review of Books, discusses the evolution of human language through a range of interesting topics - from biolinguistics to the computational efficiency of language as a system of thought and understanding.